Office floors can be devided into smaller units, ranging from approx. 113m² (approx, 1,216ft²) to approx. 760m² (approx. 8,181ft²). The air-conditioning system is controlled independently in four separate zones to ensure efficient, flexible temperature control.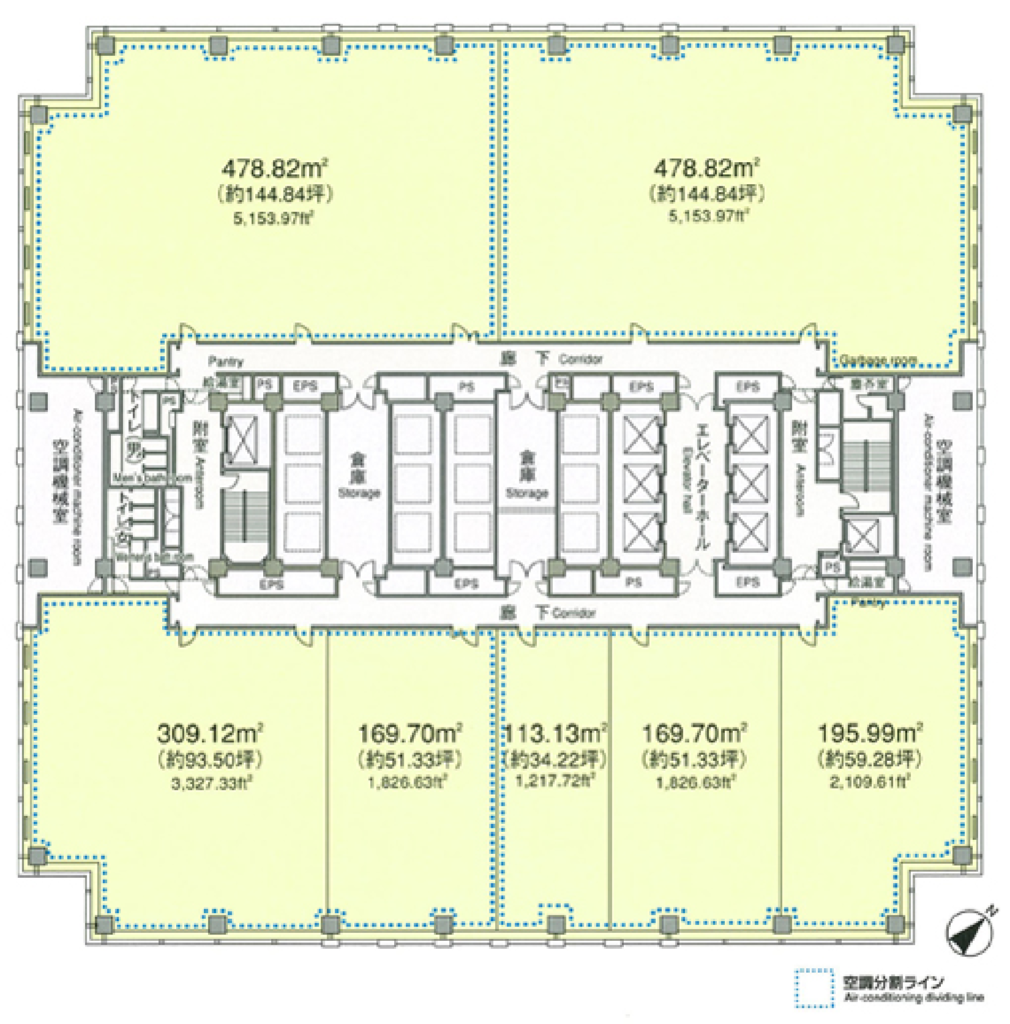 Building Management and Security System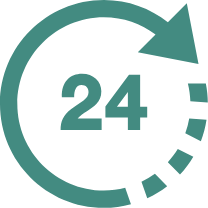 Security and custodial services by staff and monitoring system are available 24 hours a day.
Proximity card keys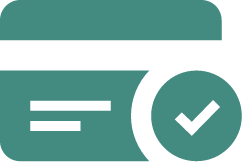 For security, proximity cards are used to control physical access to each office.
WBG Office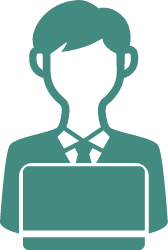 The WBG office is there to respond to requests and inquiries regarding the operations and maintenance of the building.
Communications facilities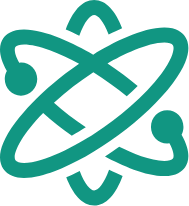 Optical fiber: accommodates telecommunications lines provided by NTT, KDDI, SoftBank Telecom, etc. CS communication: Installed satellite dishes enable data transmission via a communications satellite (CS) system using the CS-IF method.
Power supply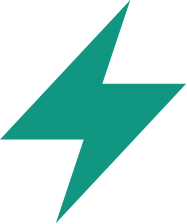 Incomming electricity supply is received by a special high-voltage loop system. Thanks to this reliable system, a constant power supply is always available even if a transmission line fails. If such a failure does occur, the remaining line ensures a stable supply of electricity.
Wheelchair accessible/barrier-free design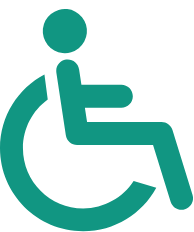 Wheelchair-accessible elevators, restrooms, and parking lots are available for the comfort of all workers and visitors.
Smoking area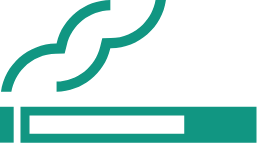 Smoking areas are provided on the 1st,13th and 25th floors of Marive West and Marive East. A smoking area for women only is also available in Marive East.